Upcoming 2019 DASpedia Events
Training Seminar - Sep 26th - Orange County, CA

Training Series 2 of 3
DASpedia is hosting an In-Building Cellular and Public Safety Wireless technology training seminar on Sep 26th  in Tustin, CA.  Wireless professionals of all backgrounds are encouraged to take this course exploring the fundamentals of cellular and public safety radio systems deployed in today's connectivity–driven world. Whether you're a professional just stepping in or a layman curious about it, this course is an essential introduction to the DAS and Public Safety sectors of the wireless industry. This is a 5-hour BICSI–certified course taught by leading industry professionals. All participants will receive 5 CECs and a certificate of completion from DASpedia. 
5G Forum - Nov 7, 2019 - San Ramon, CA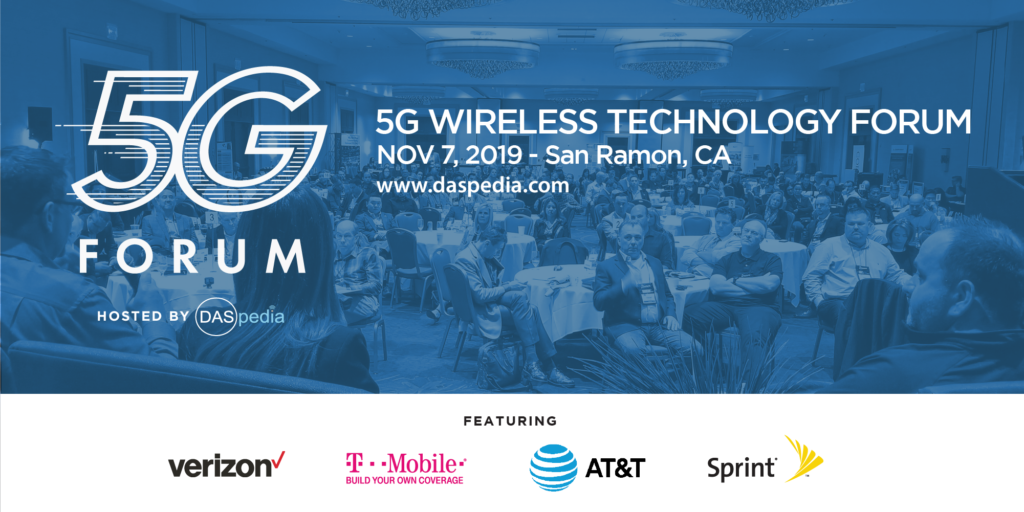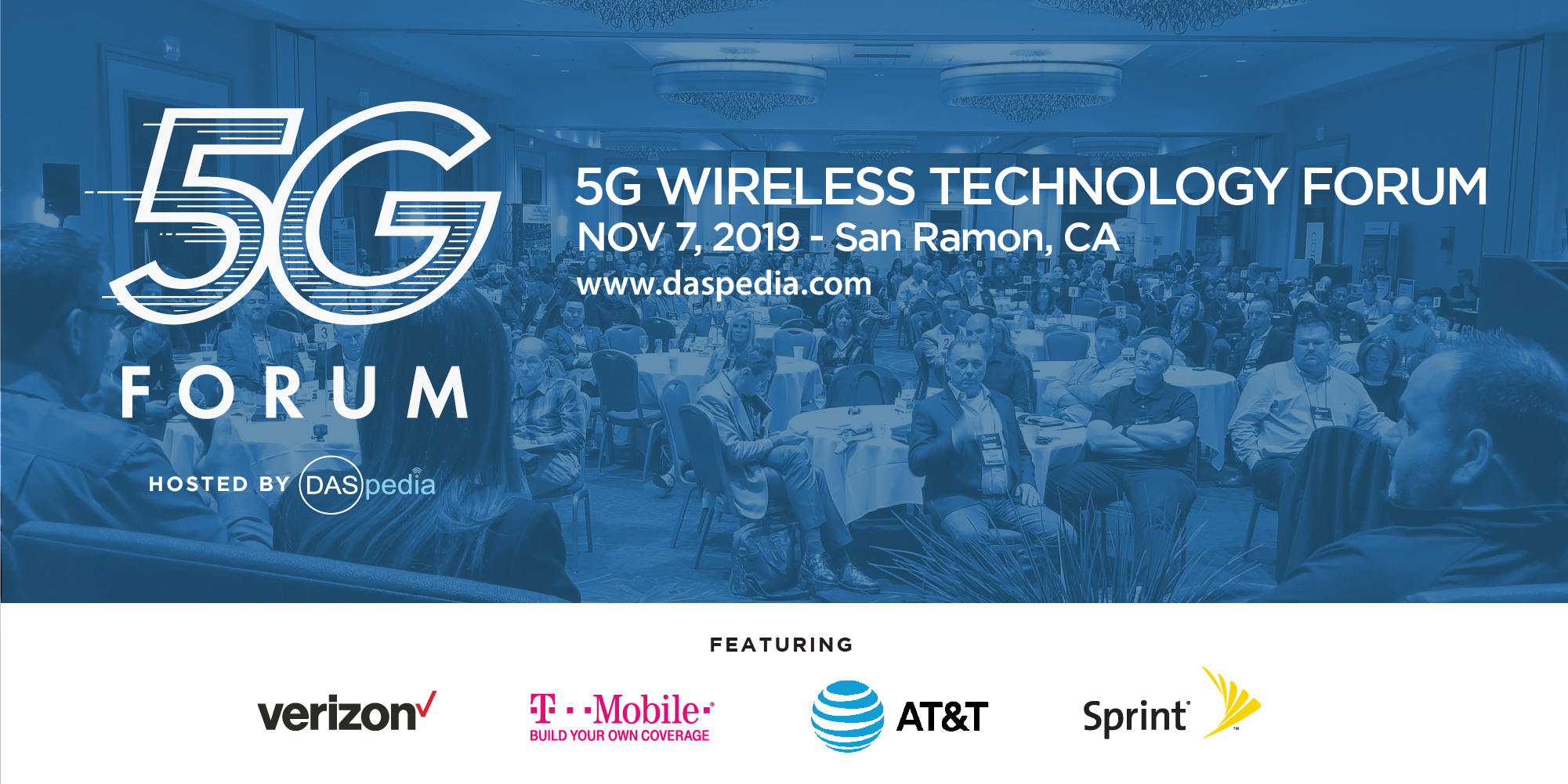 DASpedia will be back in the Bay area to host its 2nd Annual 5G Wireless Technology Forum on Nov 7, 2019. This event highlights the development and planned deployment of 5G wireless technology by US Mobile Network Operators (MNOs). This event will bring together professionals involved in wireless network infrastructure (DAS, Small Cells, Macro Networks, etc…) from Northern California and nationwide.
It will be held at the San Ramon Marriott hotel in San Ramon, CA. This is a convenient location for local MNO attendees and industry professionals interested in learning about 5G wireless technology and connecting with fellow professionals.
5G Congress - 2020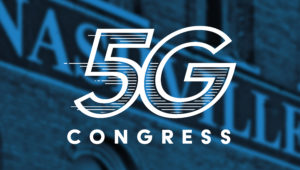 DASpedia's 5G Congress is focused on emerging in-building wireless technologies such as 5G, CBRS/Private LTE, IoT, and Wi-Fi 6 and how they will affect Commercial and Corporate Real Estate markets.
5G Congress is co-located with Realcomm/IBcon 2020.  Realcomm/IBcon 2019 will be attended by over 2500 commercial and corporate real estate professionals