UPCOMING EVENTS
Our mission at DASpedia is to foster excellence and leadership by providing opportunities to interface with and learn from top industry experts. Our uniquely collaborative events are scheduled with the safety & well-being of our attendees in mind. We are planning to host the following live events during 2021/2022.
SOCAL WIRELESS PROFESSIONALS SOCIAL – FEB, 2022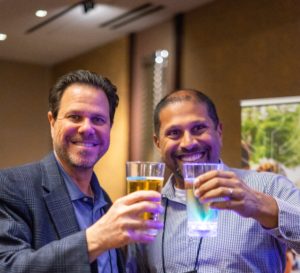 Wireless & Telecom professionals played a crucial role in keeping the world connected during COVID19. As a Critical Infrastructure sector, our peers worked continuously to maintain and deploy wireless network systems throughout the country.
Let's take a break from our busy schedules and get together for an engaging social networking event hosted by DASpedia with participation from California Wireless Association (CALWA) DASpedia is hosting its 3rd Annual 5G Wireless Technology Forum in March, 2022. This event is for all professionals involved in deployment of 5G network infrastructure.
The Southern California market is a major hub for 5G deployment activities by MNOs in anticipation of 2022 Super Bowl LVI, the 2023 College Football National Championship, and the 2028 Olympic Games.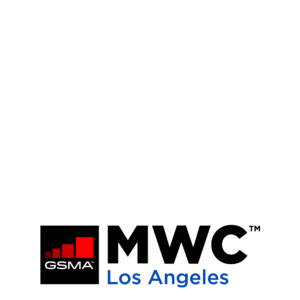 Demand for technology is becoming ever more important in the Commercial and Corporate Real Estate Industries. To meet that challenge, This year DASpedia is partnering with GSMA and co-locating its 5G Congress  with Mobile World Congress Los Angeles (MWC LA 2022).
5G Congress PropTech brings together hundreds of creative, forward-thinking, and insightful commercial and corporate real estate professionals from around the world to discuss and debate how technology, automation and innovation continue to impact how we use, transact, and operate real estate.
TEXT "5G" to 474747:
Opt in to receive text messages from DASpedia.