5G CONGRESS PROPTECH - MWC LA 2021 PARTNER
Registration is Open – Accepting Sponsors & Exhibitors
IN-PERSON – OCT 27, 2021 – Los Angeles Convention Center
You Need to Know — 5G Congress PropTech
Demand for technology is becoming ever more important in the Commercial and Corporate Real Estate Industries. To meet that challenge, This year DASpedia is partnering with GSMA and co-locating its 5G Congress PropTech with Mobile World Congress Los Angeles (MWC LA 2021).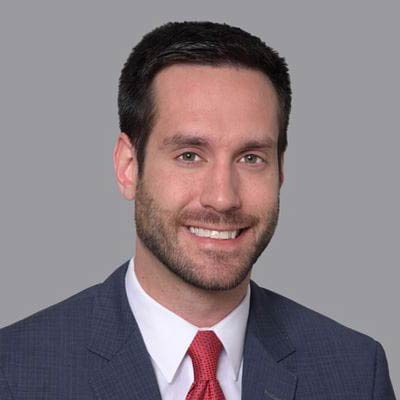 Michael Condon
Vice Chairman - Cushman & Wakefield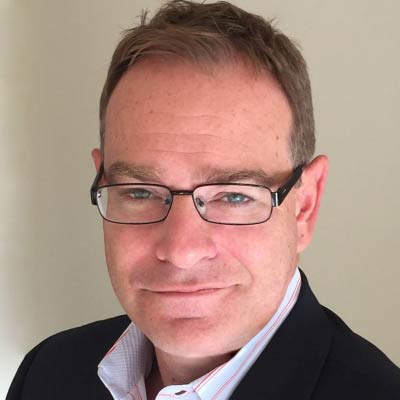 Michael Beteag
CTO - ocV!BE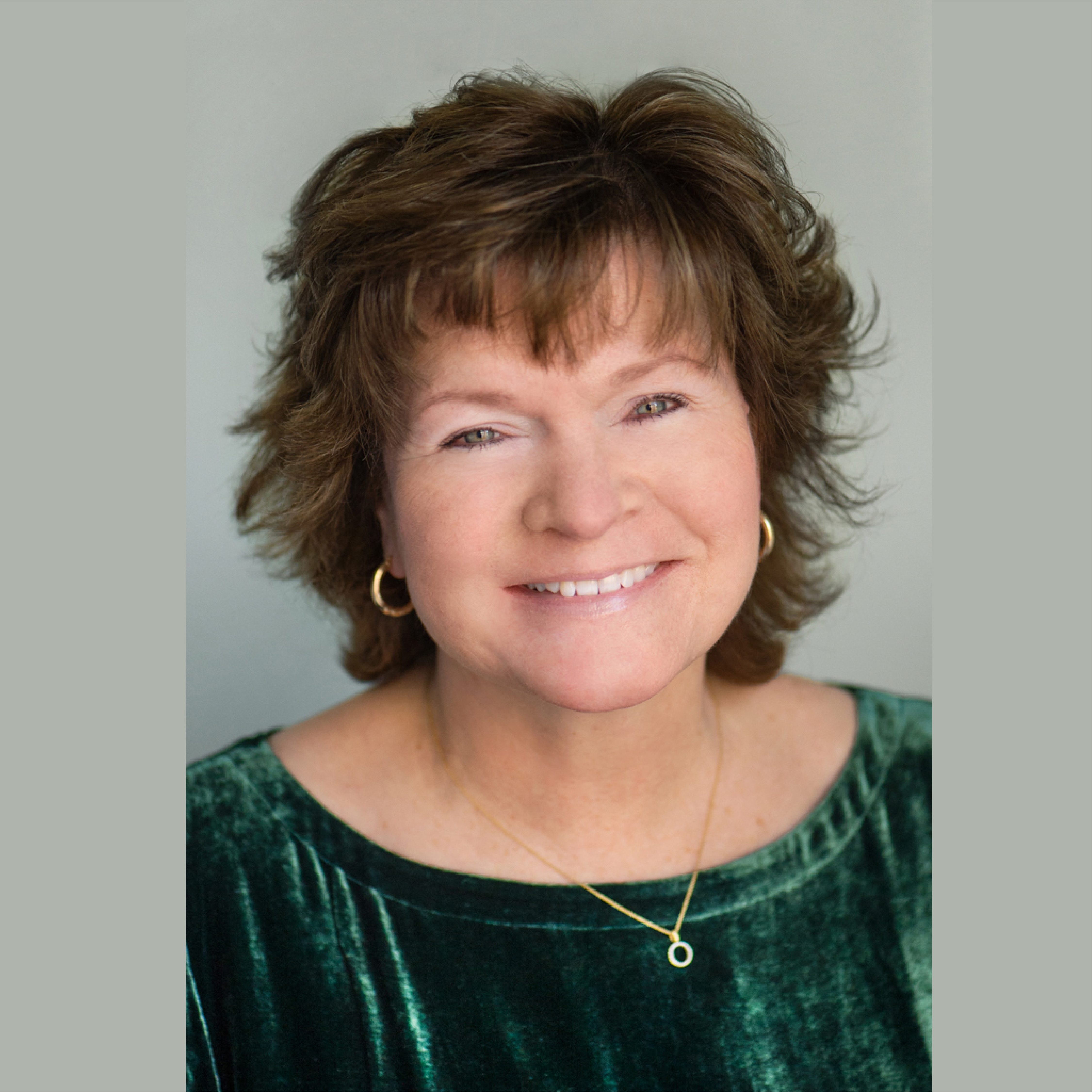 Maureen Ehrenberg
CEO - Blue Skyre IBE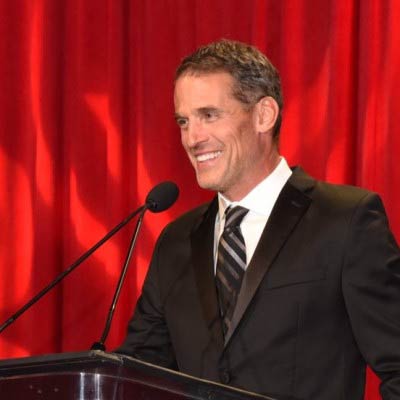 Marc Gittleman
CEO - 5 x 5 Telecom
Kayce Hawk
EVP - Rising Realty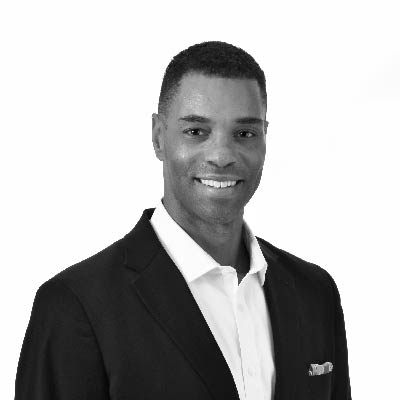 James Malone
Executive Vice President - JLL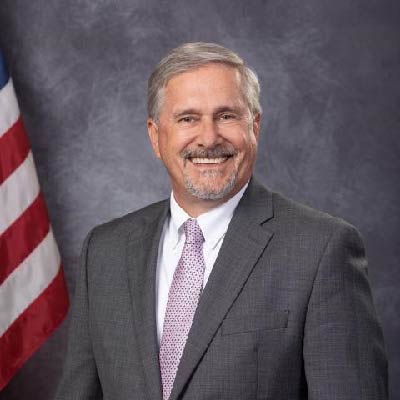 David Pfeiffer
Deputy Airport Director - John Wayne Airport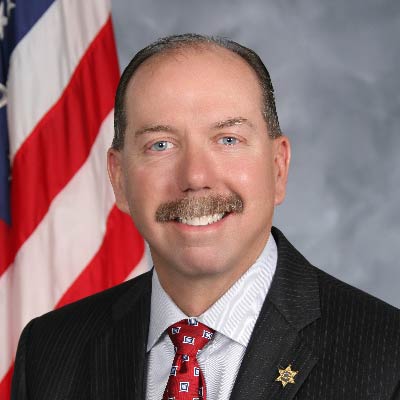 David Fontneau
Director/CIO - Orange County Sheriff Dept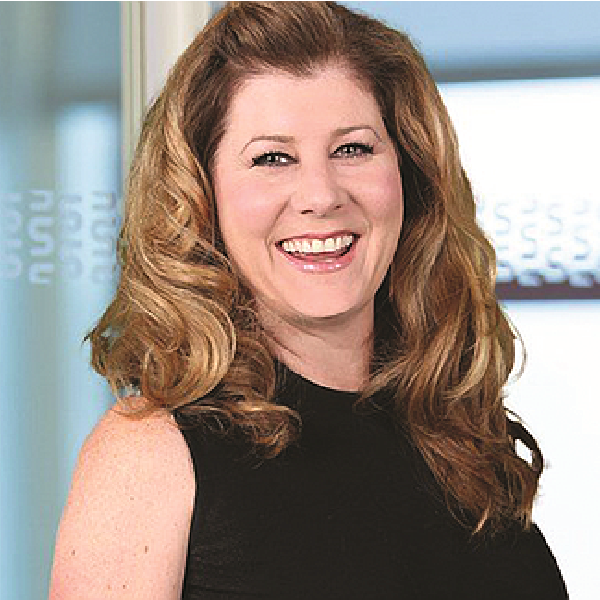 Clare De Briere
EVP - Skanska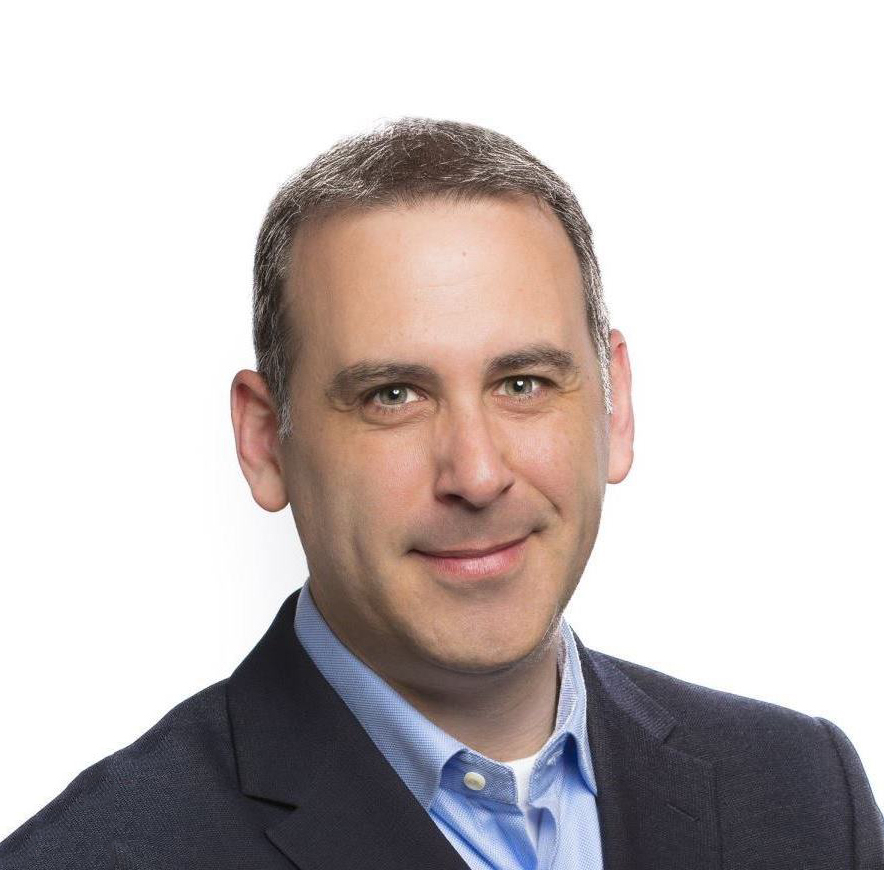 Brian Schwartz
VP, IT - Macerich
Brian Schwartz is responsible for property based technology at over 50 centers portfolio wide. He oversees the installation and support for electronic security, Wi-Fi, energy management, shopper counting, and DAS. Brian also supports digital marketing initiatives including digital signage and property websites.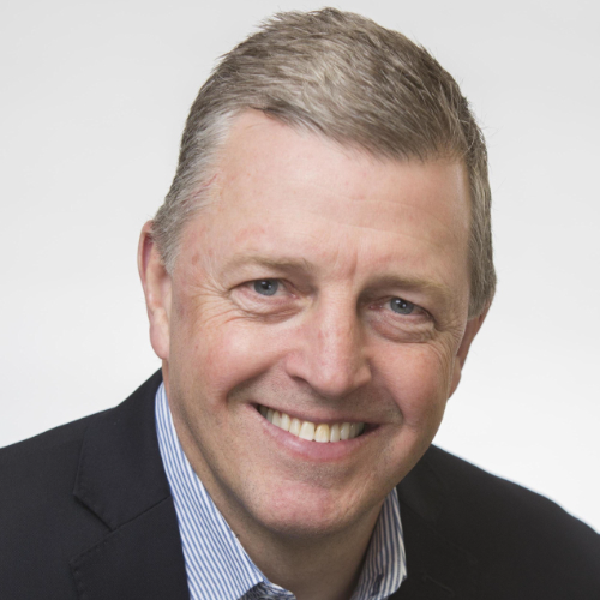 Todd Landry
Corporate VP - JMA Wireless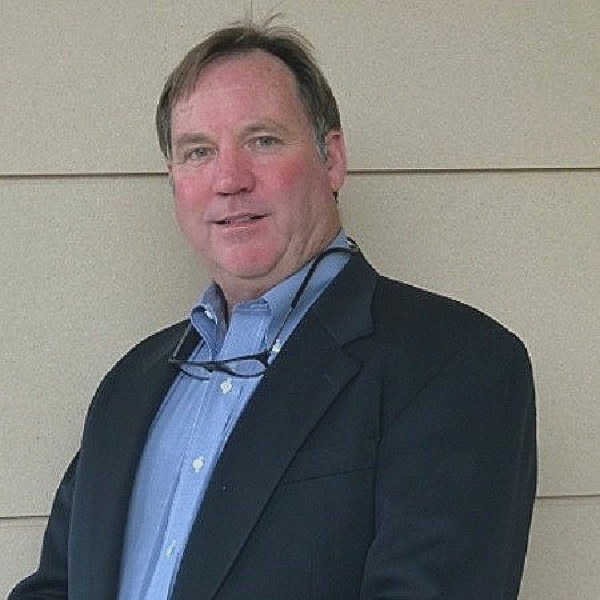 Steve Sweeney
ONE™ Carrier Sales - Corning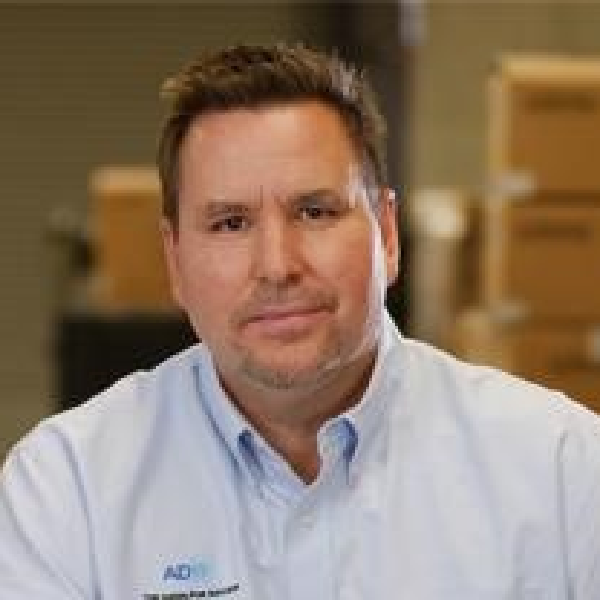 John Shubin
Dir of Sales - ADRF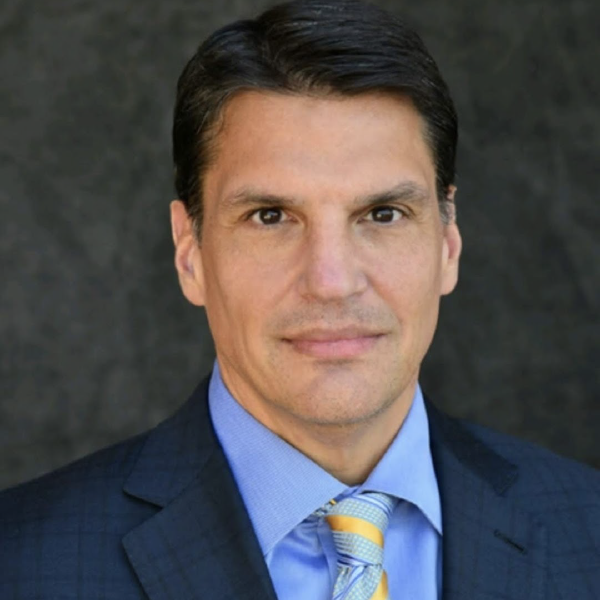 Frank DeJoy
VP - Render Networks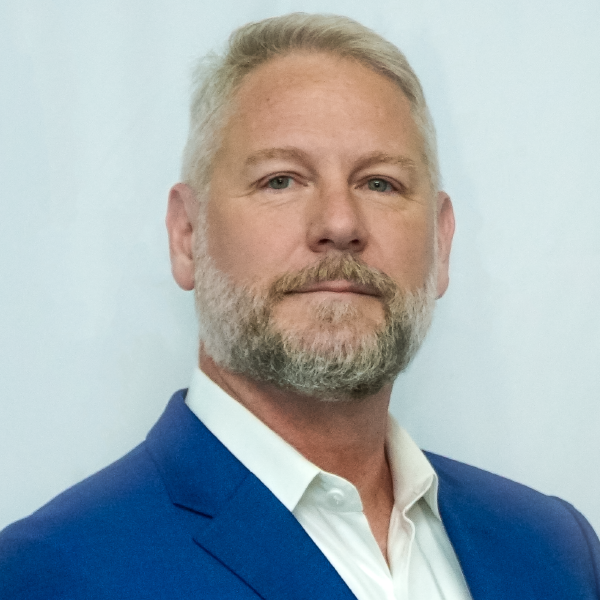 Doug Bierbower
VP, Marketing - SOLiD
Who Attends 5G Congress PropTech?
5G Congress PropTech is a platform of thought leaders from all segments of the real estate and technology industries. This year's theme will focus on the post covid state of the commercial & corporate real estate industry and how technology might be playing a role in bringing back tenants, customers, and guests safely.
DOWNLOAD OUR 2021 SPONSORSHIP INFO
5G Congress PropTech brings together hundreds of creative, forward-thinking, and insightful commercial and corporate real estate professionals under one roof to discuss and debate how technology, automation and innovation continue to impact how we use, transact, and operate real estate.
Meet qualified buyers who know that the best way to learn about new products and services is by engaging with technology solution providers fact-to-face.
EVENT AGENDA – OCT 27, 2021
| | |
| --- | --- |
| 8:00 am – 9:00 am | Vendor Networking |
| 9:00 am – 9:15 am | Opening by DASpedia |
| 9:15 am – 9:35 am | Keynote Speaker: Maureen Ehrenberg Blue Skyre IBE |
| 9:35 am – 10:20 am | Panel Discussion: 5G for Enterprise and Commercial Real Estate |
| 10:20 am – 10:30 am | Tech Talk I |
| 10:30 am – 11:00 am | Vendor Break |
| 11:00 am – 11:15 am | Tech Talk II |
| 11:15 am – 11:35 am | Keynote Speaker: Michael Beteag ocV!BE |
| 11:35 am – 12:20 pm |  Panel Discussion: Post COVID Commercial and Corporate Real Estate and Technology |
| 12:20 pm – 1:00 pm | Vendor Networking & Conclusion |
Real Estate IT Professionals
Senior Technology Strategists
Property Managers
Facility Managers
Asset Managers
Energy/Sustainability Executives
Corporate Real Estate Executives
Chief Operating Officers
Government/Institutional Owners and Developers
Architects
Engineers
Commercial Brokers
Commercial Real Estate Consultants
Tenant Representatives
Construction Project Managers
Corporate
Commercial
Government
Healthcare Education
Sports & Entertainment Transportation
Manufacturing
Real Estate Owners
Developers/Investors
Urban Planning Firms
Design/Architecture Companies
Construction Companies
Technology Solutions Providers
System Integrators Manufacturers
Venture and Investment Capital Firms
CALL FOR SPEAKERS - INQUIRE HERE
Thank You to our 2021 Sponsors, Exhibitors, and Members!
TEXT "5G" to 474747:
Opt in to receive text messages from DASpedia.