In-Building Wireless Coverage Solutions
Happy Tenants, Happy Employees, and Happy Customers!
5G In-Building Cellular Coverage
We can help you to get better indoor cellular coverage
ERRCS DAS Public Safety Networks
We can design, install and test your mission critical communications to comply with local fire code requirements
Private Wireless Networks CBRS
We can build your private wireless networks (CBRS) to provide secure and reliable broadband connectivity
DASpedia is committed to helping building owners and operators improve their in-building connectivity no matter what size of the building. Our team will help you design the highest quality wireless service for your property. We work with enterprises, building owners, tenants, operators, and developers across the country to deliver the highest quality cellular, public safety radio, and private network service.
DASpedia assesses your in-building cellular coverage by Verizon, AT&T, DISH and T-Mobile.
We will recommend the best in-building wireless coverage solution based on our assessment and your requirement.
DASpedia team of professionals will design and deploy the coverage solution within 90 days.
Let's Build Your Wireless Network
Please complete the form and DASpedia team will contact you within 4 hours to schedule your consultation.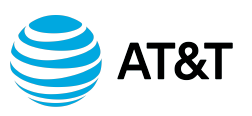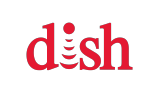 TEXT "5G" to 474747:
Opt in to receive text messages from DASpedia.